Oil Changes
at Honda of Serramonte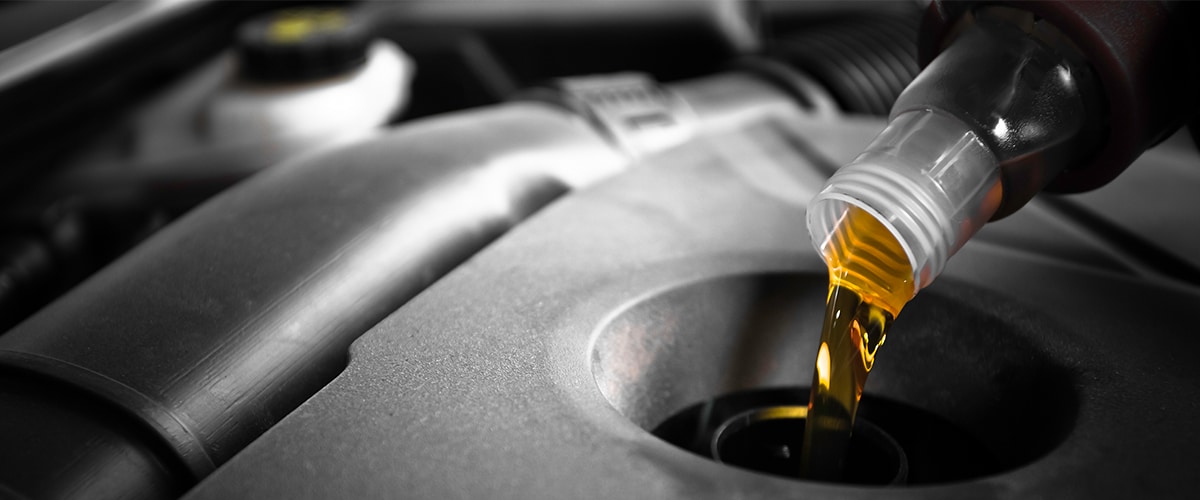 Oil Changes: Routine and Essential, Available at Honda of Serramonte
You probably have heard of oil changes by now as this is one of the most essential and basic maintenance procedures you should perform on any vehicle with a gasoline engine. The good news is that you do not have to be mechanically inclined and perform this procedure yourself because we here at Honda of Serramonte are here to help through our service center. An oil change is one of the basic maintenance procedures scheduled in your owner's manual, so when the time comes, schedule an appointment and come see us at Honda of Serramonte on Serramonte Blvd. in Colma, CA.
How Often is an Oil Change Required?
The frequency of oil changes varies between new and used Honda as many pre-owned Honda models pre-2008 run on conventional oil rather than the synthetic blend that modern Honda models run on. Synthetic Honda models require an oil change once every 5,000-7,500 miles. Be sure to consult with your owner's manual or contact our service team at Honda of Serramonte.
Consequences of Unchanged Oil
Your new or used Honda model's oil is one of the key components to ensure that the engine and axles of the vehicle are properly lubricated. Without an oil change the filter and engine will accumulate sludge, which can cause the engine to slow down and shut down while gaining damage over time.
Why Choose Honda of Serramonte?
You should choose Honda of Serramonte as your destination for your next oil change because of our fully-certified mechanics and compatible parts. Our technicians are fully-trained and well versed in the Honda brand, so they know exactly what your Honda may need and can diagnose any upcoming issues while they perform the oil change. Additionally, these mechanics only use genuine Honda parts, such as oil filters, which are the most compatible and are made to last like Honda models themselves.
Come see us at Honda of Serramonte Today!
Our service center is just a call, or a few clicks away, so schedule a service appointment for an oil change and come see us at Honda of Serramonte today! Oil changes are also covered under Honda Express Service, so if you don't have time for a full-appointment, just come see us in Colma, CA during regular hours for prompt and appointment-free service. See you soon!
Hours
Monday

7:00 AM - 6:00 PM

Tuesday

7:00 AM - 6:00 PM

Wednesday

7:00 AM - 6:00 PM

Thursday

7:00 AM - 6:00 PM

Friday

7:00 AM - 6:00 PM

Saturday

7:00 AM - 6:00 PM

Sunday

Closed